2019 N.C. 4-H Dairy Photo Contest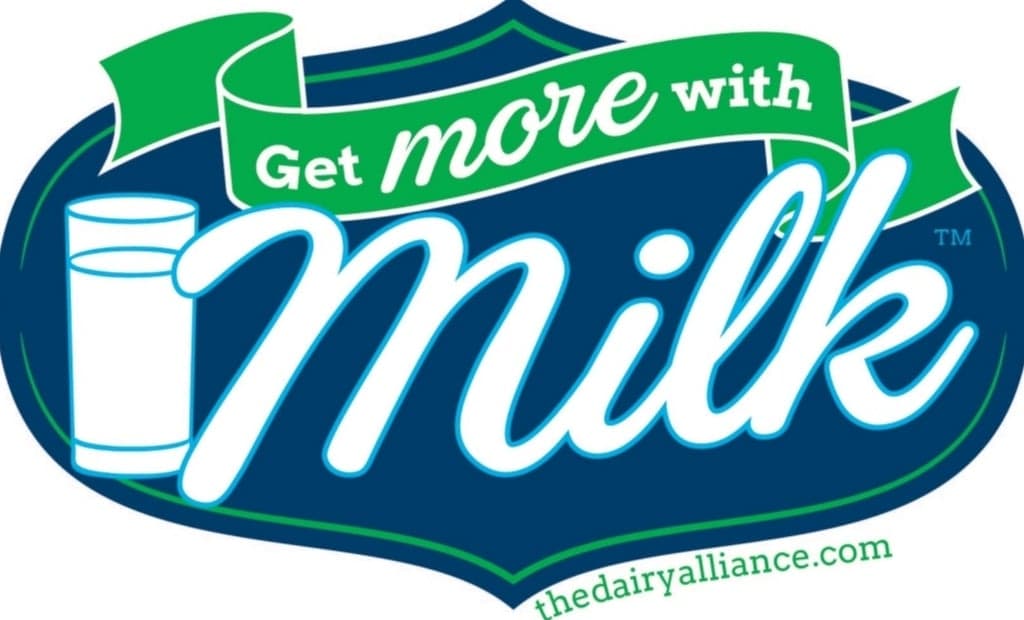 Each year, the Dairy Photo Contest allows youth to put their creative talents to use in developing a message about the dairy industry for the consumer public. In design and development of the project, youth learn a great deal about the dairy industry. The contest is also supported by The Dairy Alliance and incorporates their current June dairy theme. With a change in theme, this year, comes a change in the contest. Instead of posters, this year participants will submit their original photographs that incorporate a new theme and logo. The theme for the 2019 Dairy Photo Contest is "Dairy is in our DNA". Youth should incorporate this theme and logo into their photos. The logo is included below along with the photo scorecard. Please note the following rules: 1. Competition in this contest will be conducted on an individual basis in Division I (9-12 years of age), Division II (13-15 years of age), and Division III (16-19 years of age) at the county and state level. Youth in Division IV (5-8 years of age) will participate on a non-competitive basis at the county level only. Youth in Division IV may choose to still enter a poster, rather than a photograph, in the local contest. 2. Entries can be a singular photo or incorporate up to 3 photos (collage). Entries with multiple photos can be mounted on poster board. All photos should be 8×10 and will be submitted electronically as .jpeg files as well as a printed copy will be mailed. If mounted, poster board should be no larger than 24 x 24in. 3. Photos MUST NOT contain copyright material such as cartoon characters, etc. Photos also should not contain any personal identifiers or information (including farm names), without written permission of the owner. 4. All photos submitted must be the original work by youth entrant and will be accompanied by a photo copyright release form (attached below). These photos will be displayed at the State Fair in October 2019. Winning photos also will be displayed on social media (Facebook and Twitter). 5. Photos must have been displayed at least once in a public place. A description of when and where the photos were displayed must be provided on the entry form.
Entries must be submitted to Allison by September 27.
Download the entry form through the link below.