Respirator Fit Test and Medical Clearance Opportunity in Guilford County May 6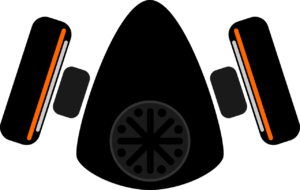 Occupational Team Solutions will be coming to the Guilford County Ag Center on Monday, May 6, 2019, for a respirator fit testing and medical clearance event. Cost is $75 and includes physician review of OSHA medical questionnaire/clearance and respirator use certification.
Attached are the documents regarding the fit test event. You must fill out the medical clearance forms and mail to Occupational Team Solutions, with payment, in order to be called for an appointment. You can not set up an appointment through the Guilford County office and you should contact Lea Hollinger (336-210-5658) for any questions regarding the event.
FORMS AND PAYMENT MUST BE RECEIVED BY APRIL 26