Auxin Stewardship Training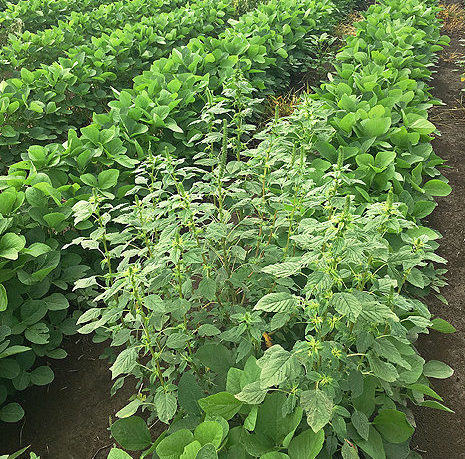 On Thursday, April 11, 2019, from 9 to 10 a.m. an Auxin Stewardship Training course will take place at the N.C. Cooperative Extension, Randolph County Center in the Wolfpack room.
This training will fulfill the training requirement mandated by federal and 24(c) labels of dicamba containing products registered for over-the-top use on dicamba-tolerant cotton and soybean. The training will also meet 24(c) label requirements for 2,4-D choline containing products for over-the-top use on 2,4-D-tolerant cotton in North Carolina. Every person that will be applying the herbicide(s) is required to attend an Auxin Stewardship Training.
There will be an hours worth of recertification credit in categories N, O, D, and X.
Please register by calling the Randolph County office at (336) 318-6000 or by emailing Wanda Howe at wanda_howe@ncsu.edu.