Lunch & Learn: Heart Disease: Are You at Risk?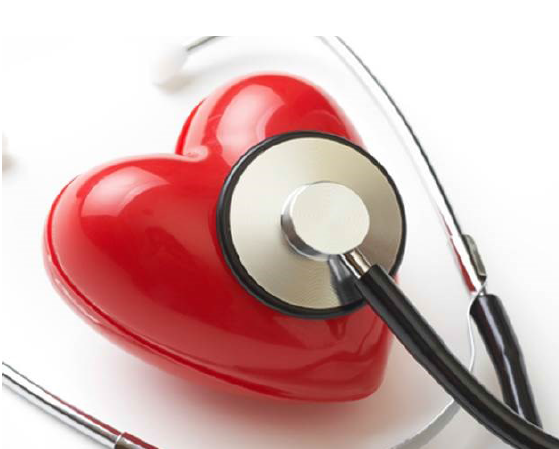 Heart disease is the #1 cause of death in the U.S., claiming more lives than all forms of cancer combined. An estimated 6.6 million U.S. women have coronary heart disease and 90% have one or more risk factors for developing heart disease or stroke.
At this one-hour class on Friday, February 1, 2019, at noon, learn your personal risk factors and how to reduce your risk of cardiovascular disease. We will enjoy a heart-healthy lunch and discuss ways of incorporating nutritious foods to reduce the risk of cardiovascular disease.
Pre-registration and pre-payment of $5 are required. Click "Register for Programs Online" in the left navigation menu.