Hands-on Workshop: Cooking Under Pressure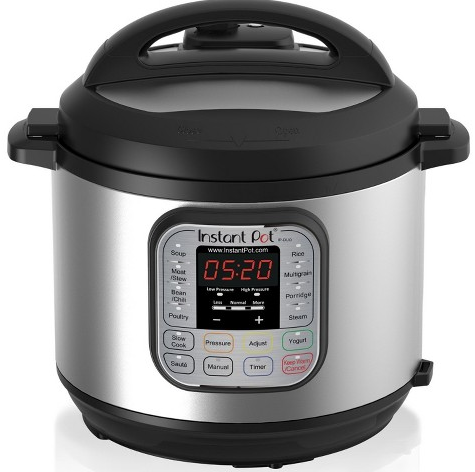 Do you have an electric pressure cooker or plan to get one? Not sure how to use it? Then this workshop on Tuesday, February 5, 2019, from 6:00 – 8:00 p.m. is for you! Participants will learn about different pressure cooker models, appliance features, safety tips, additional equipment, and tricks to make cooking a breeze. In addition, participants will complete a recipe in the electric pressure cooker.
Pre-registration and pre-payment of $10 are required. Click on "Register for Programs Online" in the left navigation menu.