New Dates! Exploring Agritourism at RCC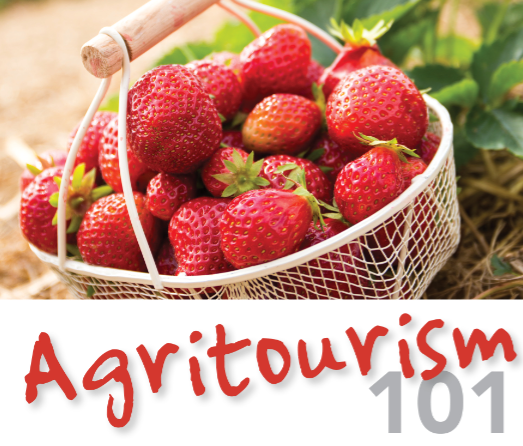 Randolph Community College is offering a 4-week Agritourism class beginning February 26th, at 5:30 p.m. The class will explore opportunities for diversifying farming and providing experiences to visitors to our community – for a profit!
Topics will include ideas for your farm/land, business planning, risk management, marketing, and more. This course also offers group panel discussion with local agritourism leaders and visits to Randolph County agritourism venues. To register, call 336/633-0268.