Hands-On: Holiday Appetizers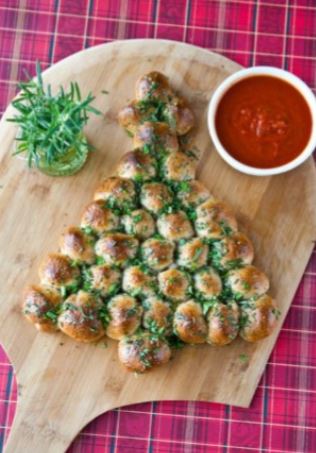 On November 6, 2018, at 6 p.m., join Jeannie Leonard and learn to prepare for the holidays with new appetizer recipes and ideas that will leave your guest talking for weeks about your delicious and tasty treats. We will also discuss food safety practices for the holiday season.
Pre-registration and pre-payment of $10 are required.
Register online and look for the workshop title.