Cooking 101: Yeast Breads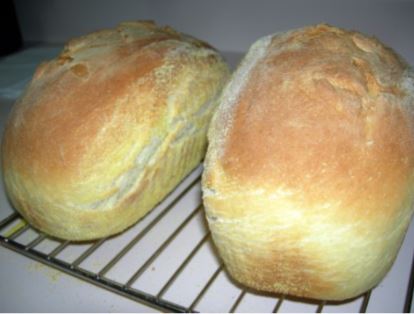 Baking is a science and is one of the first lessons taught in culinary school. Home-baked bread always tastes better – and we'll prove it. On this fun, educational one-night bread making course, our Family and Consumer Science Agent, will inspire you to rise to the occasion, abandon ready-sliced loaves and discover a world of delicious fresh bread baked at home.
We'll teach you our basic bread recipe and show you how it can be adapted in many different ways, giving you the confidence to become master of your own bakery.
The workshop is November 8, 2018, at 6 p.m. Pre-registration and pre-payment of $5 is required. Register online and look for the workshop title.