4-H Farm Credit Showmanship Circuit Registration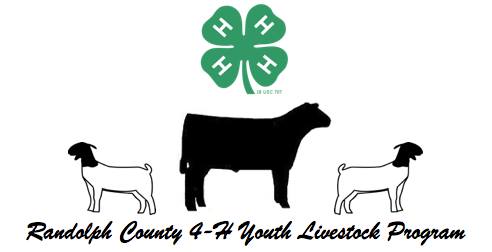 PLEASE READ THE RULES FOR ALL THE COUNTIES YOU PLAN TO SHOW IN.
Registration for the Circuit is now open!
Please register at 
https://richmond.ces.ncsu.edu/site-richmond-9/
 by July 21st because the system will shut down after that and you will not be able to join the Circuit this year. Here are several questions that have already been addressed below for your peace of mind.
1. No, you do not need to register for individual shows this year by paper form. You will do this in Cvent on-line one time.
2. Yes, the Anson and Chatham shows are on the same day. It could not be helped this year because of the location bookings for Chatham but will probably change next year. Please pick one of those shows.
3. Yes, Moore County did add a Lamb show this year!
4. The Stanly lamb rules are not posted yet. We will let you know as soon as we receive them from the Fairboard.
5. We understand that FFA groups share animals and kids and you will not be disqualified for switching those at shows. Disqualifications will occur if BIRTHDATES of those animals and kids are switched at different shows.
DO NOT DOUBLE REGISTER.
Also, we are actively seeking sponsorship. If you, or someone/some business, would like to sponsor the Randolph County show please contact Allison at 336-318-6000 for a sponsorship letter.
Was the information on this page helpful?
This page can also be accessed from:
go.ncsu.edu/readext?477969