Creating Quality Memories With Family….and 4-H!
Auld Lang Syne may be over for 2013, but I have some thoughts for a great way to spend 2014. So few of us ever consider how important it is to create memories with family until our time with them is gone. But when you think about it, the time we spend with family is some of the most precious moments we have (or could we at least agree most memorable) and we will hang onto those memories forever. Finding ways to spend quality time with family is important as well as vital to family unity and stability. Working with such a strong youth development program as 4-H, I feel fortunate to have the opportunity to share some great moments with families who are sharing quality time together.
Sometimes, parents who have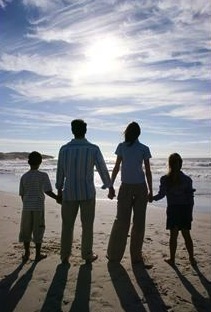 children still at home become accustomed to the idea of having the kids around all the time. It's easy to grow complacent and allow life to consume you to the point that you forget to spend quality time with the young people in your life. And then, before you realize it, they are grown and out of the house or out of your reach and all you have are your memories. Will those memories be happy or sad ones? Will your memories be of long hours at work, away from your family? Will the quality time your child spent with his/her cell phone apps exceed the quality times they shared with human contact? Or will your memories include fun times spent together as a family, quality time learning about each other and sharing experiences together? At Randolph County 4-H, families can work together to build some awfully great memories. Raising livestock to show at the North Carolina State Fair, preparing for a presentation competition that may win a child a trip to another state, building rockets that exceed your launching expectations, or maybe testing out recipes to enter in the food show. Trust me, memories like these last long after the children are grown and gone and the adults are left wondering where the time went.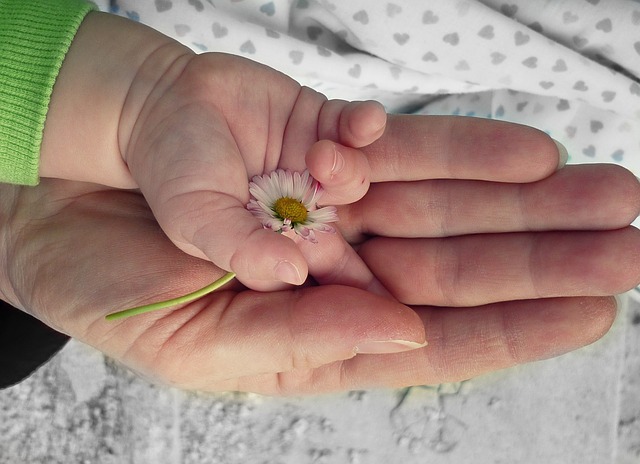 You know what, sometimes families deal with some pretty challenging situations. Life is rough, even for those who live in the best of circumstances. Having good memories to cherish can mean a lot. When your family is faced with a hard decision or a difficult situation, those positive memories with your family may be just the thing to hold it together. Sure, children will remember the tough times, but they will most likely remember what you did to pull through it. And just maybe they will remember seeing you in the audience when they delivered the pledges at a Randolph County Commissioners meeting, not that you worked late for the third time this month. Just think about how great it would be for your child to show off their real, live archery skills in front of you rather than going for a higher kill ratio on a video game. They will remember walking or running together at the Human Race to raise money for a 4-H club, not that you took your morning jog before they awoke to get it in before the day got too busy. I think about what that really smart Dr. Seuss said, "Sometimes you will never know the value of a moment until it becomes a memory." As 2014 gets under way I hope we can all remember, even if our time is limited, spending it together with a child through something as powerful as 4-H is a valuable investment in lasting memories.
North Carolina Sate University and North Carolina A&T State University commit themselves to positive action to secure equal opportunity regardless of race, color, religion, creed, national origin, sex, age disability, or veterans status. In addition, the two Universities welcome all persons without regard to sexual orientation. North Carolina State University, North Carolina A&T State University, U.S. Department of Agriculture, and local governments cooperating.
Persons with disabilities and persons with limited English proficiency may request accommodations to participate by contacting Jody Terry at 336-318-6000 or jody_terry@ncsu.edu or fax – 336-318-6011 or in person at the Randolph County Extension Office at least 10 days prior to the event.