Staying Green Throughout the Winter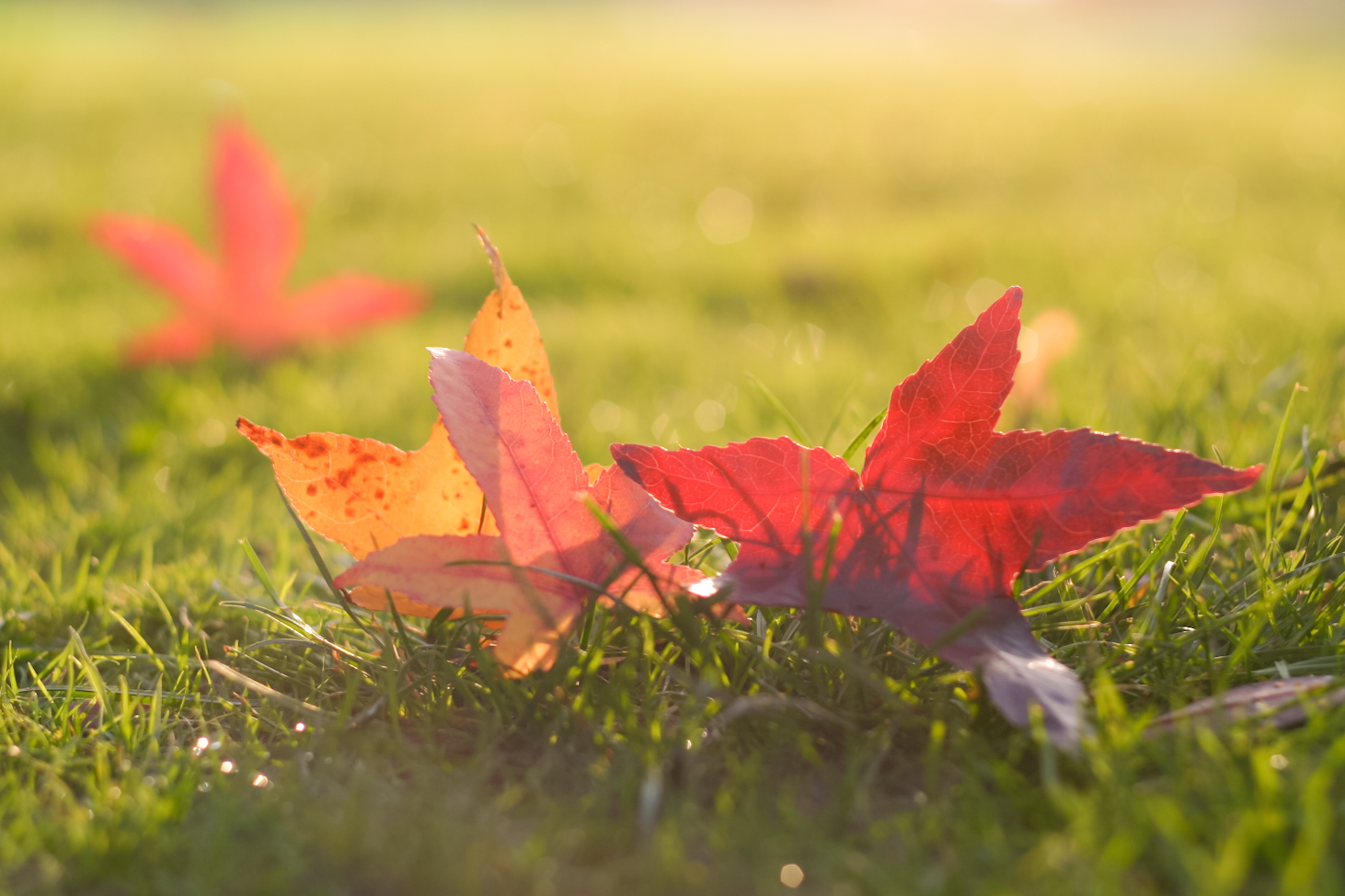 With cooler nights and later sunrises, we are all looking forward to the telltale signs of fall. Even though the leaves have not begun their showy departure, we all know that winter is just around the corner. While this is an exciting time, many of us are beginning to say goodbye to our vegetable gardens for the year, which is always a sad occasion. But, before you clean up all of your summer plants and make your plans for fall aeration season for your lawn, remember that there are many plants we can place into the garden to keep it in good health throughout the winter. These plants are called cover crops, and they provide more benefits than one could imagine.
Here in Randolph County, we get a few cold spurts that will send chills through our houses, but we are far away from the barren artic lands of the extreme north. Here we are lucky enough to be able to enjoy green and even flowering plants during the coldest months of the year, even if they get covered in snow for a few days. These cover crops provide the opportunity to protect our gardens from erosion, harvest nutrients from the rocky clay and provide shelters where our beneficial insects can overwinter.
Cover crops that we can use in our gardens range from cereal grains such as rye and barley to smaller nitrogen-fixing legumes like hairy vetch and winter field peas. These plants provide a natural cover for our gardens while giving us an ascetically pleasing view as opposed to empty and exposed frozen soil. Incorporating pansies and violas into our yards also give us the opportunity to add color to our winter landscapes. These annuals are very low maintenance and your neighbors and friends will be impressed with your ability to have flowers growing all year round.
Fall is also a wonderful time to increase the health of your lawn. Aeration is the practice of removing plugs of soil out of one's turf, allowing for reduced compaction and increased soil drainage. Aerating a lawn and reseeding with annual rye grass and a summer fescue grass mix can keep lawns green and luscious throughout the winter and into the spring. Aeration and reseeding this time of year also provides your grass with the opportunity to begin to out compete many of the weeds that have been infesting our turf during the summer months. Keeping your lawn healthy and happy throughout the cooler months is the best way to enjoy a lush, weed-free yard over the coming year.
Here at the Cooperative Extension Office in Randolph County, we are always available to help answer your gardening and farming questions. If you would like any ideas or options for cover crop and turf grass selection, please give us a call at (336) 318-6000 and we will be happy to talk to you. Thanks for helping us keep Randolph County a green and beautiful place to live.