The Good Guys and the Bad Guys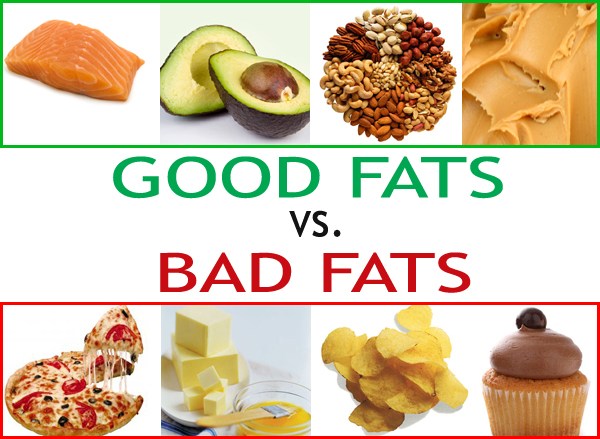 Date:     Thursday, May 23
Time:     6:30 – 7:30 p.m.
Location:  Central United Methodist Church, Conference Room (Located in the family Life Center of the church), 300 S Main St., Asheboro
Registration required:  Contact the Extension office to register at 336.318.6000
Using hands-on activities and taste test, this program will introduce healthy vs. unhealthy fats in our diets. Learn the importance of decreasing total fat in the diet, as well as substituting healthier fats for unhealthy ones. In addition, participants will learn ways to make healthier, lower-fat choices when eating out.