** UPDATED 5/31** Asheboro & Archdale Summer Adventures Almost Full!!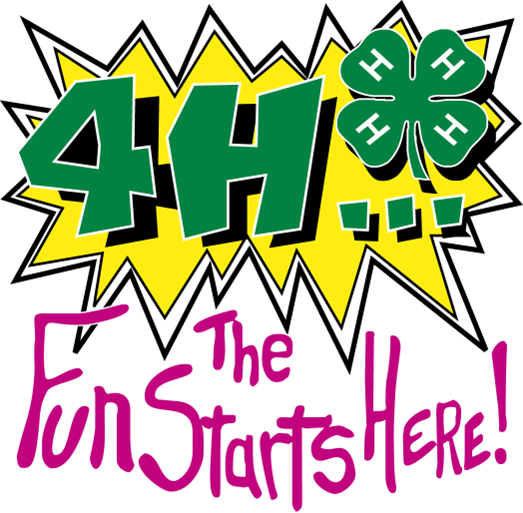 Our Asheboro and Archdale Summer Adventure sign ups are both now under way. We had an amazing turnout in Archdale last night and as a result we are almost completely full in both the Asheboro and Archdale areas. There are just a few openings left and I have listed them below. We'd like to thank all of you that showed up and had to wait for a bit at both of our kick off sign ups! It's going to be a great summer!
****  Update May 31 – We only have three classes left with open slots. We have had an outstanding response and hope to fill the entire 8 and up summer program! We look forward to an exciting 4-H summer!
The following classes are FULL!
Camp Caraway
4-H Investigates
Sew Much Fun!
Sew Much Fun II!
Water Day Camp
Canning 101 Kids
Canning 101 Kids II
Arts Extravaganza
Mad Scientists
Art Walk
Shooting Sports @ Millstone
Kids in the Kitchen – Session I
Millionaire Camp
A Bug's Life
Junk Drawer Robotics
Iris Folding
Healthy Habits
Farmers Market Treasure Hunt
Amazing Race
Motor Mania
Kids in Kitchen II (afternoon)
A Day on the Farm
We have limited space in the following classes:
Discovering Differences
Citizenship Randolph Focus
Hunter Safety
** UPDATED 5/31 – While we are beginning to fill up some of our 5 – 7 year old classes I just want to let you know there are still quite a few with openings. Please check out our brochure for a complete listing of classes offered and sign your little one up today! I have listed below only the classes that are either full or that have just one opening left.
These classes are Full:
Rocket Science
Please Step on Me!
Tie Dye T-Shirts

Painting @ Preppy Possum

Jewelry Making
The following classes have just ONE opening left!
Super Jumps

Water Fun in the Sun

YMCA Splash Pad
Please don't hesitate to call with questions.
**IMPORTANT Information about summer registration 
Asheboro 4-H Summer Adventure Class Descriptions
Asheboro – 5-7 year old registration form
Asheboro 8 & up registration form
Medical Release/Informed Consent form (Must be notorized; notary on site)
ARCHDALE 2013 SUMMER ADVENTURES ALMOST FULL!
** 5/31   We are continuing to fill the few classes still available in Archdale. Wonderful! The following classes are FULL in Archdale:
Camp Caraway

4-H Investigates

Let's Catch A Fish

Horseback Riding for the Novice

A Day on a Dairy Farm

Explore the World of Electricity

P&P Productions

Horse Adventure

Shooting Sports

Marbles and a Movie

Money Savvy

Mind Your Manners Please!
The following classes have limited space available:
Thrifty Shopper – 3 openings

Hula Hoop Rug – 2 openings

Preserving Day – 1 openings
** NOTE:  You will also need the Medical Release/Informed consent and the Media Release to sign up. Please see above links for those forms. **   We look forward to having a great 4-H summer with you!
Archdale sign up information – Please read!
Archdale Summer class descriptions
Was the information on this page helpful?
This page can also be accessed from:
go.ncsu.edu/readext?215525